This post brought to you by Aviva Community Fund. All opinions are 100% mine.
It is my pleasure to inform everybody that the
Aviva Community Fund
 which is funded by the Aviva Insurance is now in its 5th year of their charitable program. The program truly helps a lot to make things happen in Canada areas that absolutely need a change.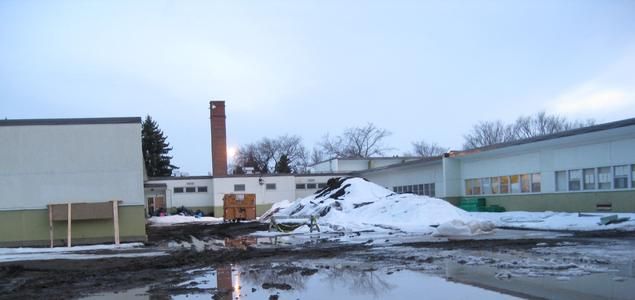 By now, the countdown to the challenge makes people thrilled if who and which great ideas would be the next lucky winner to receive the so exciting price of $1,000,000. The start of the competition will start 14 days from now and the submission of ideas will be until November 25, 2013. So watch out for this date folks. I am sure you don't want to miss this fun challenge!
Have in mind that the finalists are chosen based on the number of votes. So make sure to spread the word, invite everybody to vote for your entry. Another thing I'd like you to know is that getting an insurance broker to support an idea increases the chances of winning in this competition.
I am inviting everybody to submit their ideas as soon as the contest will start. Meanwhile, please 
Like Aviva Community Fund
 on Facebook and as well as
Follow
@avivacf
on Twitter in order not to miss any news or updates.